Home
›
Bugs and Known Issues
The Transformers Forged to Fight community has officially moved to Discord. For all the latest news and updates,
join us here!
Where did the game go?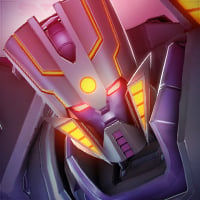 Transformator79
Posts: 216
Hello,
I recently bought a Redmi 8 phone and decided to download this game on it. But when I check in the play store it's not there! I've been checking since yesterday. However, last I checked, the game is still available in iOS devices. Can a mod help me out? Thanks.