Home
›
General Discussion
The Transformers Forged to Fight community has officially moved to Discord. For all the latest news and updates,
join us here!
Nerf Megatronus and other bots.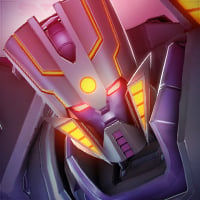 EliteDragon
Posts: 146
I'm annoyed, because I just sent my Megatronus 4 * R5 / 50, and also why nerf a perfect Bot ?. Not to mention also, the nerf of Galvatron a bot that is also perfect. Dear Speedy Sideswipe? Oh my God, why Nerfar, bots so good?
Tagged:
This discussion has been closed.