Home
›
General Discussion
The Transformers Forged to Fight community has officially moved to Discord. For all the latest news and updates,
join us here!
Who is your favorate bot to use to fight
Austin555555
Posts: 783
Just a discussion too talk about who your favorite bot to use is
For me, it's Jackie.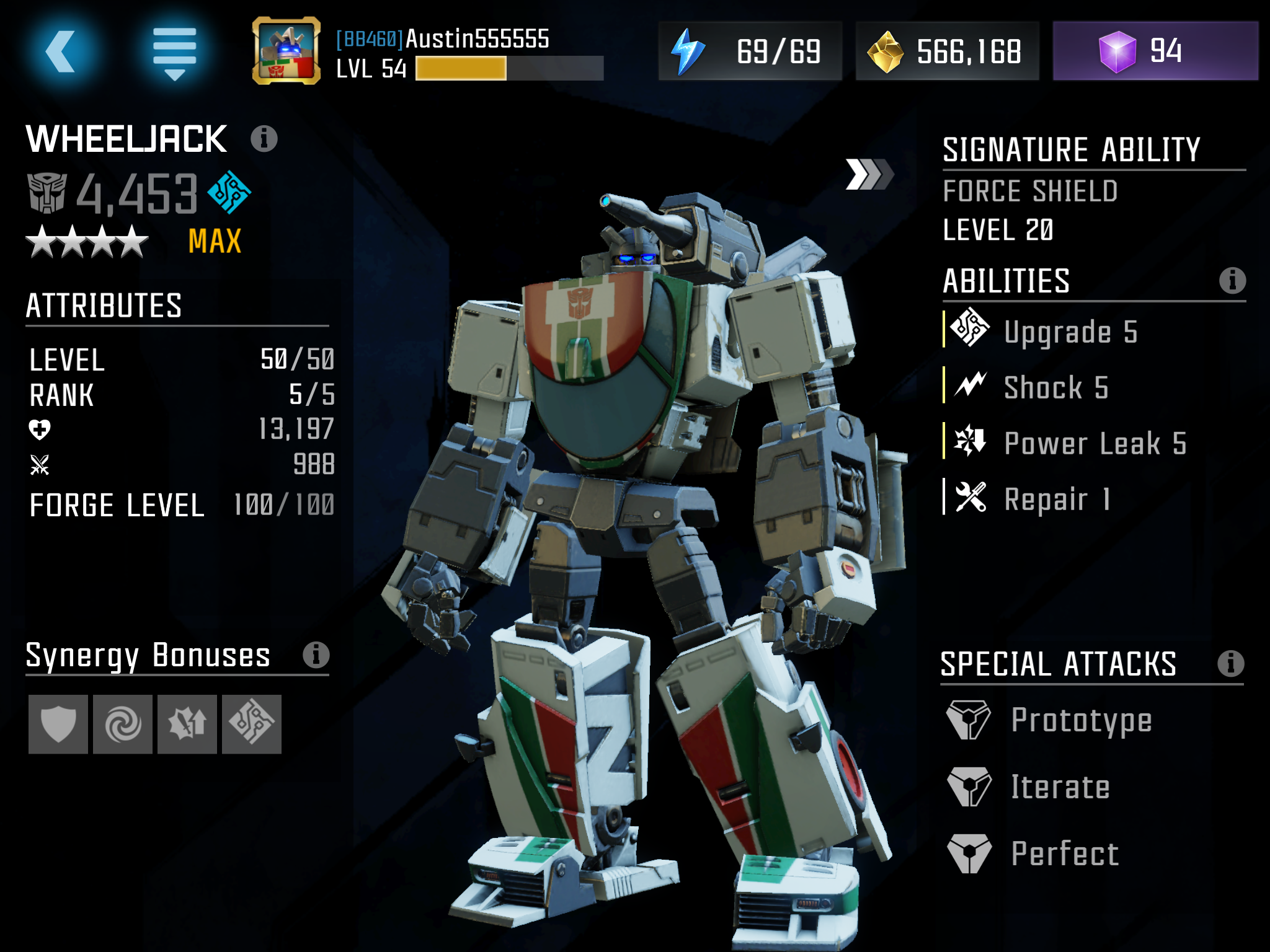 Tagged: