Home
›
Bugs and Known Issues
The Transformers Forged to Fight community has officially moved to Discord. For all the latest news and updates,
join us here!
Cannot attack at all.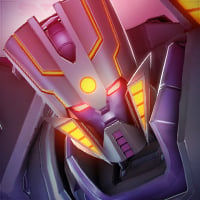 Prfctcellrulz
Posts: 130
Due to excessive lag I was forced to restart my phone and once I got back into my game and started a fight I found I was unable to attack at all and forced to quit playing. Even after multiple reboots the bug persists. Please fix this issue.
Tagged: