Home
›
General Discussion
The Transformers Forged to Fight community has officially moved to Discord. For all the latest news and updates,
join us here!
Transformers: War for Cybertron - Siege Trailer Discussion [Spoilers?]
Kabam Miike
Posts: 1,892
Administrator ›
Netflix has dropped the newest Trailer for Siege, and it's got me at an 11 on the Hype scale! This isn't directly game related, but I know you guys will want to discuss it, so we're creating this thread for it.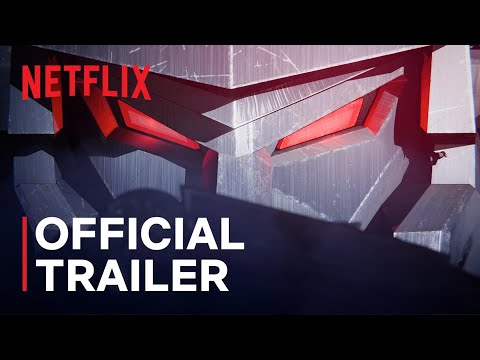 https://www.youtube.com/watch?v=UksT5I1lvJM&fbclid=IwAR2gybN_Nfvqi18AOQX9jXYt6H3fvODsb_CyAtBVTV35gRcFqlGTNGUg29E&ab_channel=Netflix
What do you think? I cannot wait!
Tagged: