Home
›
Alliance Recruitment
The Transformers Forged to Fight community has officially moved to Discord. For all the latest news and updates,
join us here!
TNO Alliance seeking active players with Line chat app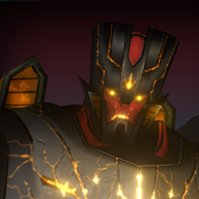 cjam
Posts: 2
Hello friends! We are looking for active players who have Line chat app to run D41-D51 weekly AM. Goal is daily 300% and weekly 1200% completion. Best way to reach me is to friend me on Line chat app as "cjam222". My in-game handle is "Cjam" and the alliance is named "The New Order" [TNO].