Home
›
General Discussion
The Transformers Forged to Fight community has officially moved to Discord. For all the latest news and updates,
join us here!
È ora di investire nel gioco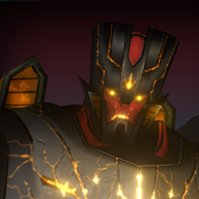 Donfallk
Posts: 13
Sono mesi che il gioco è fermo...spendere solo soldi per sviluppare Marvell.. è una vergogna...date stimoli ai giocatori...dovremmo disinstallare tutti...