Home
›
General Discussion
The Transformers Forged to Fight community has officially moved to Discord. For all the latest news and updates,
join us here!
Monthly Goals Bug (Prime Difficulty)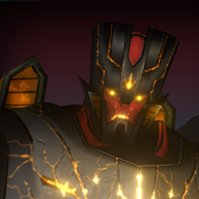 GabrielStark10
Posts: 14
Okay, I explored 100% of the Prime difficulty and when I go to the monthly goals, do I get are the exploration rewards of the Novice level? What is up with that?
@Kabam Vydious
Tagged: