Home
›
General Discussion
The Transformers Forged to Fight community has officially moved to Discord. For all the latest news and updates,
join us here!
G1 Character Group Vote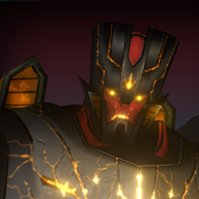 Depthcharge396
Posts: 16
Based on last poll, G1 was the choice that won. So, congrats! Now it's time to choose if you would choose a group or individual.
G1 Character Group Vote
13 votes