Home
›
General Discussion
The Transformers Forged to Fight community has officially moved to Discord. For all the latest news and updates,
join us here!
Congrats in the Election!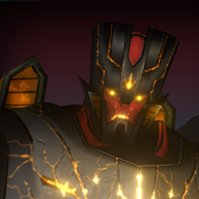 Depthcharge396
Posts: 16
The results are that the seekers won! 50% of you voted for it! And I thought none of my polls would never be seen. Anywho, these are all purely hypothetical. Next election will be election two. G1 will not be an option this time, sorry guys. Pls don't mob and kill me XD. However, you guys get to suggest series to vote on in the comments below! Thx for voting those of you who did!