Home
›
Bugs and Known Issues
The Transformers Forged to Fight community has officially moved to Discord. For all the latest news and updates,
join us here!
Old story kits not counting for item event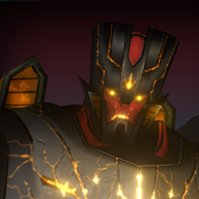 oemtp3c
Posts: 2
I just used a bunch of story repair and revive that give X amount of health and none counted for the item event. When did this change?