Home
›
General Discussion
The Transformers Forged to Fight community has officially moved to Discord. For all the latest news and updates,
join us here!
4* bots and other rewards biased and unethical giveaway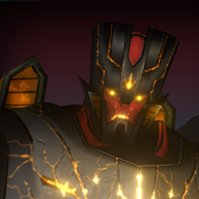 Ryseken
Posts: 10
Hello friends.
Above you see is just one of the screenshots of certain biased players been given away 4* and 3* and alphas for which kabam charged money. After looking at this, many of you might be furious frustrated and disappointed that this kind of scam and unethical biasing prevails in this so called snakeoil selling entertainment corporation.
I want you to share this and make others aware of this truth so that we do not spend a single more cent over this false business.