Home
›
General Discussion
Reckless Driving Crystal, avoid it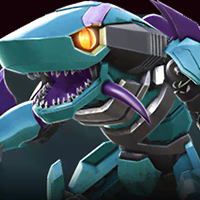 Down_Under
Posts: 74
Hello all.
Spend $30 and get 15 crystals. You'd think you'd get something decent spun up..
I got nothing but 2* and they're not even Hot Rod or Prowl!
I understand Kabam probably want to avoid pay to win from totally dominating the game but c'mon Kabam if it's a character featured crystal.. Narrow the scope to at least award the featured characters!
IE- run a single character only crystal with 1 chance to dupe a hard to dupe bot.
Sour grapes. You betcha..