Home
›
General Discussion
Allow limited edition chip redemption after event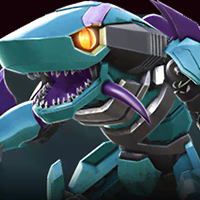 KingOfPain
Posts: 91
Why make the redemption expiry be the same as the end of the event?
You're clearly still tracking them as my inventory shows that I have 3k unused chips.
I don't even think I got any notice that the event was ending soon. It takes a lot of effort to earn those limited edition chips, often requiring hours of gameplay.
This type of thing just leaves players with a really sour taste in their mouth.