Home
›
Bugs and Known Issues
The Transformers Forged to Fight community has officially moved to Discord. For all the latest news and updates,
join us here!
Please fix energy glitch for moves in Alliance Mission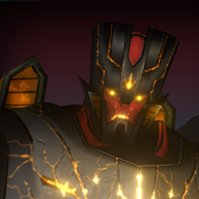 BIGticket15
Posts: 59
If I and a fellow alliance member move close to the same time it take energy points from both of us for 1 spot....

And I know its been discussed before but please address Alliance Battlegroup glitch. Have to restart the game to get current info everytime to view 1 group. Its been almost 2 weeks now.


Tagged: