Home
›
Alliance Recruitment
The Transformers Forged to Fight community has officially moved to Discord. For all the latest news and updates,
join us here!
Shia LaBeouf alliance welcoming strong players for 40+ AM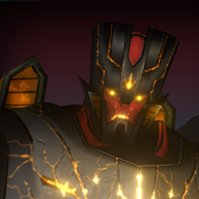 Brainlord
Posts: 8
Shia LaBeouf is a mature alliance, we have fun but do not tolerate drama. We are ready to take on several new qualifying players who want to grow with us for the long run. We are currently completing 40+ Alliance mission difficulty and always rising.

-LINE app required
-Must have 3 bots over 1400, preferably at least 1 r3 4*
-Must communicate, donate and participate


Those interested can add and message me on LINE at PrimalBryan.