Home
›
Bugs and Known Issues
Network does not reconnect after fight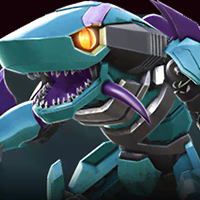 KingOfPain
Posts: 91
Game can not reconnect if it loses connection to the original network after a fight. Screwed me over on a raid just now because I moved away from the original network and by the time I was able to restart the game I had to redo the fight I had already won.
Happens to me all the time when I leave work and forget to turn off the wifi as well.
There's no reason for the game to have to reconnect to the original network or for me to have to restart. Game should be able to remember that I won.
Tagged: