Home
›
Bugs and Known Issues
Latest Patch Still Lags in AM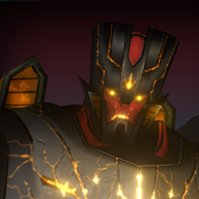 KingOfPain
Posts: 91
Specifically Soundwave. Was like that the previous week as well.
Used to kill him with ease, but the last two weeks my Prowl got beat up because the game was practically in slow motion and I would just see myself getting hit.
Never have any problems in raids it arena as the fight are smooth and not choppy.
If it makes a difference, I have bronze and silver Galvatron relics and Megatron Tier 2/3.
Samsung Galaxy S8 (SM-G590U) in "Game Mode" with display turned to lowest resolution "HD+".
Tagged: