Home
›
Bugs and Known Issues
Bots on expired raid can't start new raid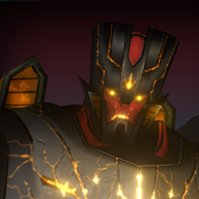 KingOfPain
Posts: 91
Got distracted and timed out.
Started a new raid.
Bots on expired raid are not available on botselection screen.
Viewing bots screen shows the little said icon that shows they are still on a raid.
Came back to but selection screen for raid and they are still missing.
Restarted and then they came back.