Home
›
General Discussion
character addition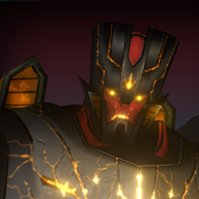 arindam
Posts: 3
hello guys! just started playing this game during end of october...loved the dinobot & presently megatron g1...
i request if characters like: bulkhead, lockdown, sentinel prime...also beast war(BW) bots like lio prime, optimus primal, big convoy,big horn, megatron(BW)....could be added...just love the beast bot like rhinox & dinobot.
hoping for positive...
thank u.
This discussion has been closed.