Home
›
Bugs and Known Issues
The Transformers Forged to Fight community has officially moved to Discord. For all the latest news and updates,
join us here!
4* Class Pack missing bots?!?!?!?!?!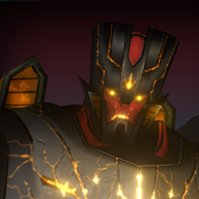 vucachon
Posts: 30
Decided to buy a 4* Class Pack: Tactician... however, watching the reel, i only saw 3 different bots: OG Prime, Ultra Magnus, and Starscream. No where in the description does it state certain bots are not available.
Here is a recording of the Tactician reel.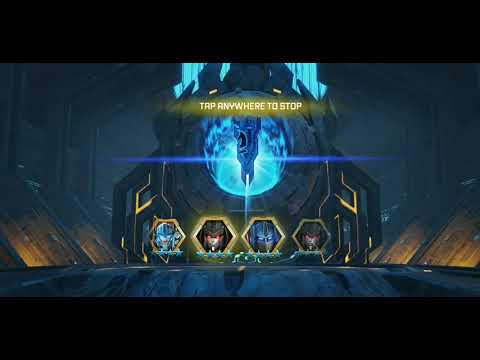 IF ANYONE CAN CONFIRM THERE WERE OTHER CHAMPS, PLEASE DO.
Kabam has a history of releasing a crystal that is missing a champ(s).
This discussion has been closed.