Home
›
Bugs and Known Issues
Game crashes every 5 to 10 mins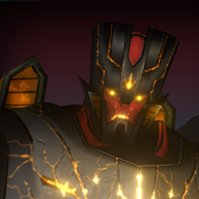 Mcmuffin55__
Posts: 3
Hey guys I have been having a problem with the game for over a month now and it just gets worse as time progresses. When I am just going through menus and opening crystals it's fine everything goes good but when I enter battles in arena, story, special missions, and AQ the game crashes either before the fight or during the fight. If I load the game and immediately go to fight I can get about 2 fights in before crash. It crashes so fast it doesn't even allow me to send a report.

I am using a Samsung s5 model# SM-G900V android version 5.0. I am also using wifi as my network connection.

Please let me know when there may be a fix or a solution. I have tried to Uninstal the game and then reinstall but no luck fixing the crash problem.
Tagged: