Home
›
Alliance Recruitment
The Transformers Forged to Fight community has officially moved to Discord. For all the latest news and updates,
join us here!
Wanted: cheapskates who want to play Alliance Missions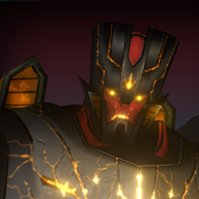 Plat
Posts: 8
You don't want to spend all your Energon on AMs. Neither do we. Krondor plays Map 2 at difficulty 31, just enough to earn T1 Alpha essence without breaking anyone's bank. If you want to fight in AMs 2-3 times a day (on the days there are AMs, obviously) w/ a strong 3-Star bot squad (or 4-Star if you want, but it's overkill), hit us below.
Tagged: