Home
›
Bugs and Known Issues
Another bug due to time's shifting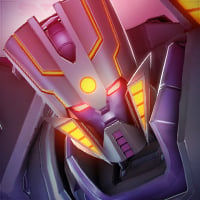 XXX
Posts: 24
Like the other time, also this time the time's shifting has caused the bug that permitts some player to buy another time the raid's item because the limit has been restored.
It'a very very unfair tha someone is able to shop again the item, when other player like me can't.
Kabam mae us spend money on the game and they can't keep the game fair. This is ridicoulous.
I tried to shop again the item but i've been disconnected from the server.
Like always some player can take advantage from your bug, and like always at the and you'll not do nothing for give people like me what the other can obtain trough your bug.
Tagged: