Home
›
Bugs and Known Issues
Resolution Issue on Android - when the screen locks and resume

Davien
Posts: 758
Currently using Huawei Honor 8 device, running on EMUI 5.0 , Android 7.0 Nougat.
When the screen times out after sometime, and I return back into the game.. it re-loads the game and this is what I see after that: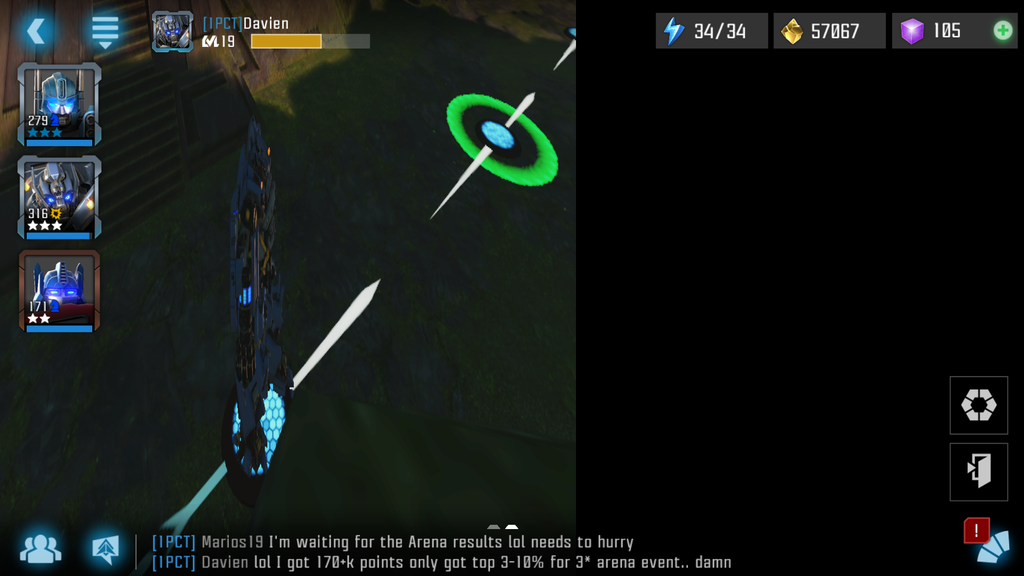 When I go back into missions by clicking "continue".. the map size has been shrunk to half (this includes the home page raid screen). Problem is I could not even click on the mission node on the map! So only way is to close the entire game, and reload it in order to solve the problem! Getting annoying at this point. Hope this bug can be resolved. If others are experiencing this as well please post here. I'm playing on an iPhone 6 too (latest ios) and it doesnt seem to have the same problem there (although the game constantly crashes by itself there so I prefer to play it on an Android - in an hour session probably 3-4 crashes easily). Pretty unstable imo for both Android and iPhone versions now. Hope you guys will improve the stability of it further.