Home
›
General Discussion
The Transformers Forged to Fight community has officially moved to Discord. For all the latest news and updates,
join us here!
Top Guns Hiring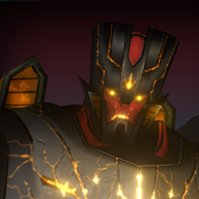 Jeelock
Posts: 4
Top Guns is hiring. Alliance Missions are required, so must be at least level 20. Must be active daily, or advise when absent. Alliance Events are mandatory as well. I'm a seasoned MCoC player so can help anyone with questions. Message Jeelock in game for more info. See y'all on the battlefield!
This discussion has been closed.