Home
›
General Discussion
The Transformers Forged to Fight community has officially moved to Discord. For all the latest news and updates,
join us here!
Bring graphic settings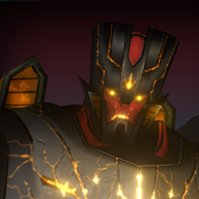 Ivancantor
Posts: 1
I have an lg g4 running mm 6.0 and i believe my phone can handle more graphics settings than currently supported. Can we have the option to choose our own graphic settings? Hope this gets added in the next few updates. Aside from that, solid game.