Home
›
General Discussion
The Transformers Forged to Fight community has officially moved to Discord. For all the latest news and updates,
join us here!
Delete game account completely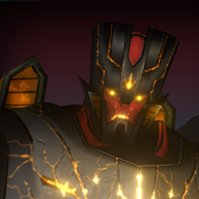 Remnant115
Posts: 1
Hi all, I just want to ask an inquiry.
Is it possible to delete my in-game profile and all data associated? If so then how? And if not then thats that. I am on IOS and the game is connected through Game Center, although I do have a Kabam account.
Thanks for your time.