Home
›
Bugs and Known Issues
No ads at all or comercials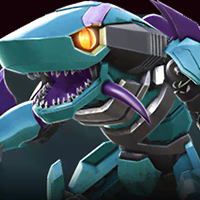 screamer1234
Posts: 3
When im out of energy there is 9+ but i must see an add but it never turned on to me.

also,to get more 15 energon no ads come to get them

im using samsung note 8 with wifi no celuller data.

pls HELP!!!
Tagged:
This discussion has been closed.