Home
›
General Discussion
When Will More Bot Class Mods be Released?
woo224
Posts: 177
It's been about four months since we saw the release of three new Mods. Two of them, the Scout's Sentry and Tech Console, enhance aspects of specific Class Bots. So when do you think we'll see Mods for the other four Bot Classes released?
There are names and images for two of these:
Brawler's Fury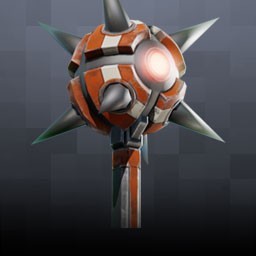 Someone found an image of this in Beta.
Warrior's Call
I believe this old Alliance Crystal banner has an image of this mod for some reason: