Home
›
General Discussion
Question about Mod's and relics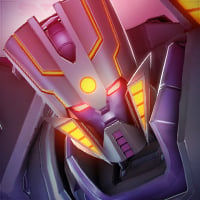 PyrusPrime
Posts: 177
Does anyone know were the scout mods and tech mods are ie what crystals drop them?
Also I've been seeing all these relics that go e all sorts of health stats on bases I'm raiding one example is fallen titan but that's just one I can recall.
@Kabam Miike
@Kabam Tenebrous
does anyone know if them challenges that awarded them will ever be run again for folks that join later will have a chance to get them?
Tagged: