Home
›
Bugs and Known Issues
Bot ability issues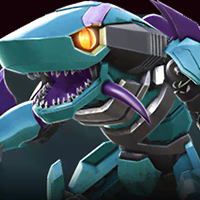 ZRogue
Posts: 20
I have 3 main problems here :
1. Ramjet and Primal special 2 doesn't connect on last hit of medium combo (except if the opponent is cornered).
2. Ultra magnus sign should be revised since it's only useful in raids.
3. Hound really needs a damage buff.

My main concern is number 1, since it's an error. I don't know if everybody experiences this or not, but it happens to me everytime.