Home
›
Alliance Recruitment
Active and fun Alliance recruiting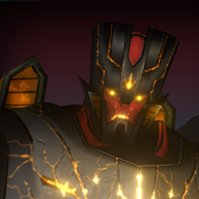 FeiHungPrime
Posts: 11
Greetings Commanders!
Active Alliance using LINE app for Battlegroups and main chat looking for active players wanting to grow as we have multiple alliances.
Our level is 3 full Battlegroups on map 3, difficulty 3 to 5. We have lots of knowledgeable people able to help with arena strategy, forging, combat tips and can move you up within some of our other alliances when time will come. We are very respectful, welcoming, dedicated and consider members like family.
If you are interested, reach me here, in game or on Line app with the same ID!
Hope to hear from you and have serious fun!
Tagged: