Home
›
Bugs and Known Issues
Max forge level stats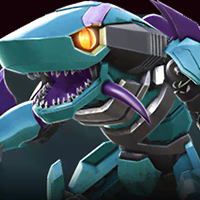 WunWun420
Posts: 41
Hi guys,

Me and the guys from alliance have a 3 days debate about maximum forge level stats.

A friend of mine says that once a 4* bot reaches level 99, you must use the same 3* bot for last forge, because when the 3* is maxed and u forge it into the 4* bot it gives him better stats because it shows him when he selects the bot.

As far as I know max level is 100 and the stats have same values for all Dinobots that are in the game and are 50/50 and 100 forged!