Home
›
Bugs and Known Issues
Problem facing in alliance missions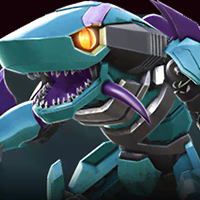 Rishvru_6
Posts: 1
Respected Kabam Team,
I'm facing a constant problem in starting a fight in alliance missions since a long time.

Everytime I get into alliance missions and select a bot from my alliance mission team to fight a bot in alliance missions, after tapping the fight button, the screen shows loading but I get back to the bot selection panel and cannot fight.

I'm using an Android phone which is from the company Gionee and the name of my device is f103 Pro. I'm currently on a cellular connection. The Android version my device use is Android Marshmallow.

I request you to kindly fix this technical problem as soon as possible so I can get back to do the alliance missions.
Tagged: