Home
›
Bugs and Known Issues
The Transformers Forged to Fight community has officially moved to Discord. For all the latest news and updates,
join us here!
Forging issues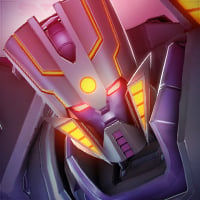 Chad218
Posts: 44
Can the team please make the indicated forging results actually be right once forging is complete? I have 2 alliance mates who have seen it be many levels off when forging just one bot.

Also it would be nice to see how many bot shards you are getting for forging as well.