Home
›
Bugs and Known Issues
The Transformers Forged to Fight community has officially moved to Discord. For all the latest news and updates,
join us here!
My characters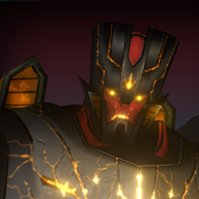 GucciLuchy
Posts: 1
Hey everyone pls help, I logged into my Kabam account on my game and when I did it gave me some stuff but took away a lot. I used to have bludgeon as my second character but now it's bonebreaker, and the game set me back three missions pls help
Tagged:
This discussion has been closed.