Home
›
General Discussion
Some more Suggestions for Kabam in line with Rank Up crystals.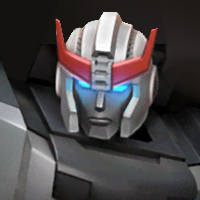 Hydroclaw
Posts: 66
Allow us to buy points in the arena. $1 for 1000 points. Not everyone likes grinding.
Upgrade bots with money. Just click the special button and you upgrade your bot, without having to deal with rank up materials, ore, or gold. Why deal with the hassle?
Tokens to instantly defeat a bot. No fighting necessary. Some of us just don't have the skill to win fights.
Super raid shields, where you can raid all you want, and can't be raided back.