Home
›
Alliance Recruitment
TOAK is looking for 2 members.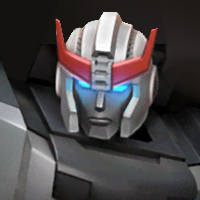 Rshxanadu2112
Posts: 17
Hello Commander's,
TOAK is currently looking for 2 members to compete with our Alliance. We currently play Map 3 D33. When last ranked we were 33. We shoot for 4x3x100 and 98 percent of the time achieve that. We unfortunately are going to be losing player's due to real life, which we realize that is absolutely always more important.
Requirements are as follows,
Being active on the Line App.
Your AM bots must be r5/50 or close to 50.
We as an Alliance,choose to once a month, when the new Spotlight mission is released to skip that week's AM cycle. In order for us to concentrate on the Spotlight itself.
You are never required to spend $ or actual resources in game.
If anyone is interested in joining. I am on the line app Rshxanadu [TOAK] please PM me.