Home
›
General Discussion
The Transformers Forged to Fight community has officially moved to Discord. For all the latest news and updates,
join us here!
Where is Scorponok's Intel Report?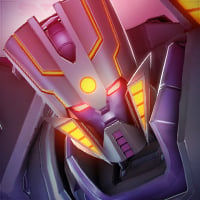 Predacon_Order
Posts: 257
I check the game, the website and the forums in daily frequency. Almost a week until Scorponok (confirmed) comes and absolutely NO information?
@Manthro
did a thread about this as well. Please, are we getting it soon?
This discussion has been closed.