Home
›
General Discussion
Skins Idea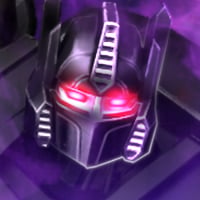 XxKuiRdAlfaxX
Posts: 20
I thought it would be nice to put skins in the game.
The skins would be for example to put to Bots that leave in several films or series, for example in the game is Bumblebee of the third film, and a skin would be the one of the second film or first film.
Changing the skills and with a price of 500 energon or so.
Thanks Kabam Team.