Home
›
General Discussion
AllSpark [spk] Alliance in need of restructure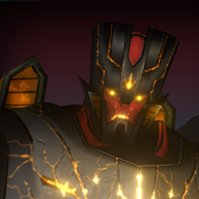 Denuchi
Posts: 3
We are an eager to grow alliance with high demand for overly active players. Slack app for chat is mandatory, and we do carry donation requirements. Alliance Missions are a must! All of our constraints make it a better alliance overall, and doesnt put too much stress on one individual. Please, if you are serious, join AllSpark [spk] and help us to progress.
Message DarkPrime227 or Denuchi for more info/request.
This discussion has been closed.