Home
›
Bugs and Known Issues
The Transformers Forged to Fight community has officially moved to Discord. For all the latest news and updates,
join us here!
Bug graphics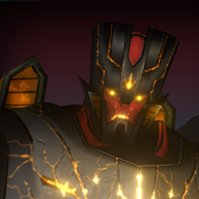 Wellhux
Posts: 1
Hello!
I want to apologize in advance for my curve English (this is all Google).
I had a problem with the graphics already after the first launch of the game. I contacted support and tried all the options (used wi-fi and 4G, reinstalled, cleaned the cache, rebooted the device, etc.), but nothing helped. Please help with my problem.