Home
›
Bugs and Known Issues
After recent update, experiencing the super emp drop!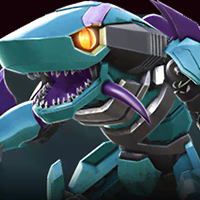 Paddi_Ice23G
Posts: 1
Dear TFTF,
After the recent update, I have experienced an incredible amount of drops during all types of gameplay. When the game suddenly drops during a fight, I log back on only to find that the current bot I was using has been reduced in health and the computer bot has full health. I can't even play the game! I love this game and many from my alliance are experiencing the same. Please help!
Tagged:
This discussion has been closed.