Home
›
General Discussion
The Transformers Forged to Fight community has officially moved to Discord. For all the latest news and updates,
join us here!
My base was just defeated by 5* ironhide!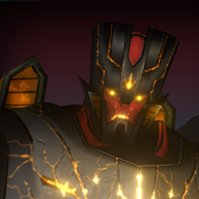 Grimes79
Posts: 65
How is that freaking possible???? I am royally pissed. This must be some kind of hack. Kabam, what will you do about this?!?
Tagged: