Home
›
General Discussion
The Transformers Forged to Fight community has officially moved to Discord. For all the latest news and updates,
join us here!
When the new bots released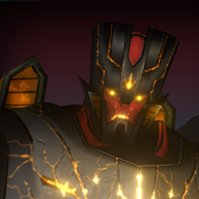 F3tc
Posts: 40
We haven't heard from the adminis in this chat any news about the new bots release?
When are they going to be released can we get an update on this matter above.
Tagged: