Home
›
Alliance Recruitment
Down South Georgia Bots looking for active members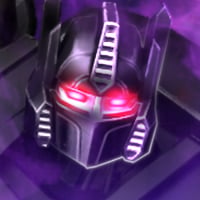 Carnageblast
Posts: 10
Down South Georgia Bots are currently looking for active members to join the alliance.
These are the requirements:
Activity in Alliance Missions
Activity in daily, three day, and weekly events
Must be level 30 or higher
Must be able to fight in Alliance Missions map 2 level 35 (this level will continue to rise as we progress)
All who meet the requirements are welcome. If you are interested send a contact request to our leader Rodimu5 in game or send a friend request to me on Line at CARNAGEBLAST. We welcome you and hope to see you soon!!!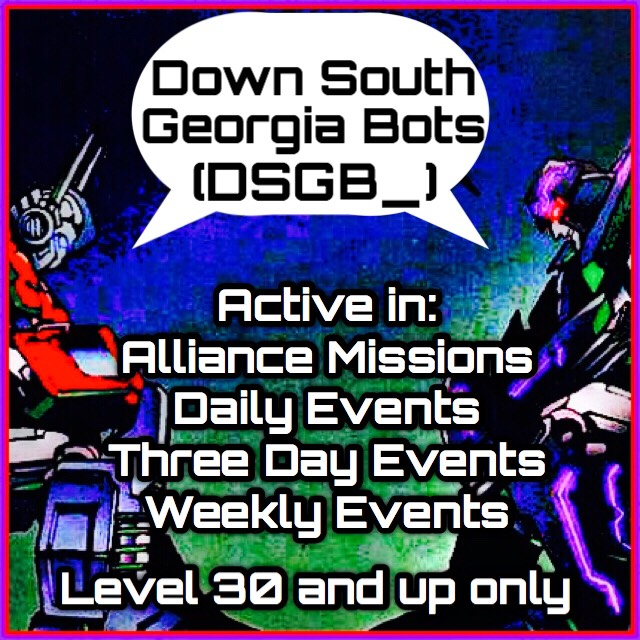 Tagged: