Home
›
Alliance Recruitment
The Transformers Forged to Fight community has officially moved to Discord. For all the latest news and updates,
join us here!
Down South Georgia Bots looking for active members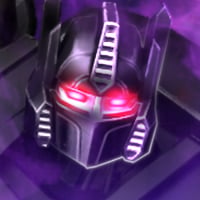 Carnageblast
Posts: 10
Down South Georgia Bots are currently looking for active members to join the alliance.
These are the requirements:
Activity in Alliance Missions
Activity in daily, three day, and weekly events
Must be level 30 or higher
Must be able to fight in Alliance Missions map 2 level 35 (this level will continue to rise as we progress)
All who meet the requirements are welcome. If you are interested send a contact request to our leader Rodimu5 in game or send a friend request to me on Line at CARNAGEBLAST. We welcome you and hope to see you soon!!!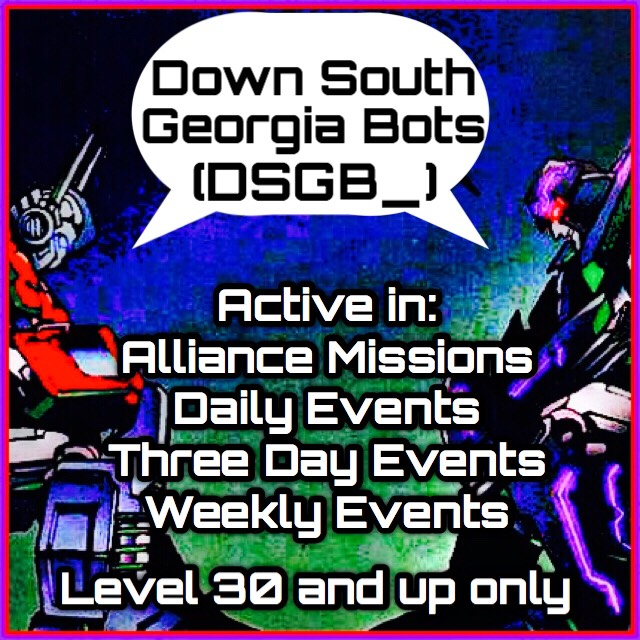 Tagged: