Home
›
General Discussion
Forging: same bot bonus carry forward?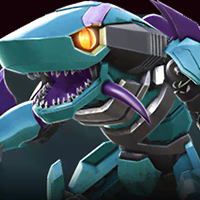 小龙女
Posts: 532
Same bot bonus is 20%.
So if I forge 3* jazz into 4* jazz and then into 5*. It will be 20% bonus each time (twice the bonus)?

Or it doesn't matter and I can forge 3* jazz direct into 5* jazz?