Home
›
General Discussion
Are you going to put the characters of Transformers Dark of the Moon Movie in a future?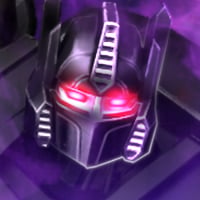 XxKuiRdAlfaxX
Posts: 20
I would like to play with Soundwave or Wreckers because they are my favorite characters.
Thanks for creating this game, it is very good and I like it very much.
Tagged: