Home
›
General Discussion
The Transformers Forged to Fight community has officially moved to Discord. For all the latest news and updates,
join us here!
1.5% chance for 5 star for real?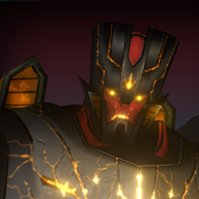 小龙女
Posts: 641
I once rolled two 4 star in a row with 2-4 crystal.

These 3-5 crystal i've rolled over hundred but no.

1.5% chance means you need to roll on average 67 times to get one. I rolled enough for two 5 stars!